Welcome to our website! We are a Christian community that believes in Jesus and the Bible. We would love to have you visit and join our family!  Currently we are meeting in person. There is an online worship option to join our Worship time on Saturday mornings. We meet in person on Wednesday evenings for Prayer Meeting (6:45 p.m.). To learn more about what we believe you can visit our About Us page.  For the event calendar click here. We look forward to meeting you and hope that you will join us in praise and worship of our Heavenly Father!
**********************************************************************
Upcoming Events-
---------------------------------------------------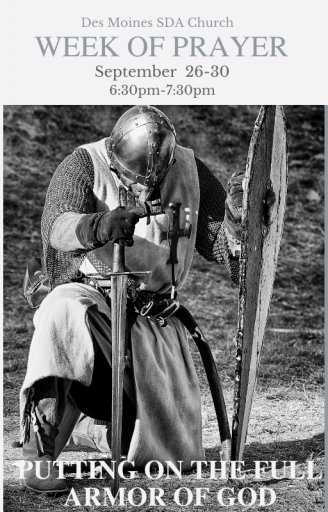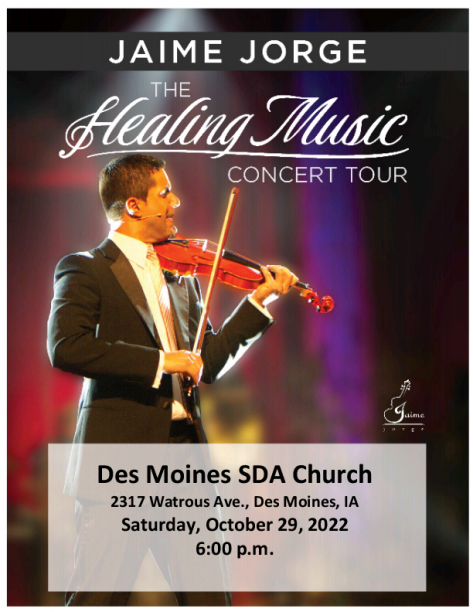 Oh come, let us worship and bow down; let us kneel before the Lord our Maker. For He is our God. And we are the people of His pasture, And the sheep of His hand.
For where two or three are gathered together in My name, I am there in the midst of them.
---