Welcome to the Des Moines SDA Church in Des Moines, Iowa! We are a Christian community and would love to have you join our family!  We are currently meeting in person. There are also online worship options to join our Bible Study/ Sabbath School, Prayer Meeting and Worship times. To learn more about what we believe you can visit our About Us page.  For the event calendar click here. We look forward to meeting you and hope that you will join us in praise and worship of our Heavenly Father!
************************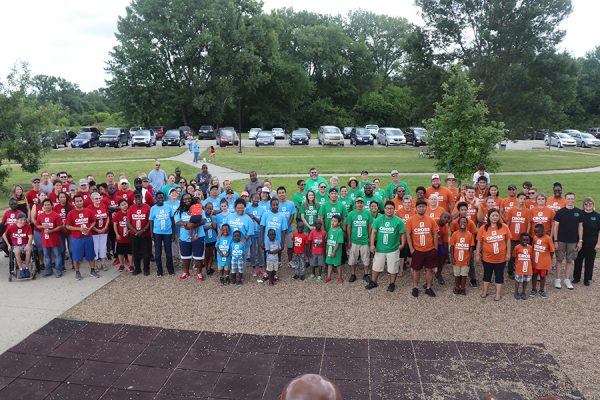 (PC to Marvin Roberts)
Cross Connnections Family Fun Day (July 2018)  Click here to learn more!                                                                         
*********************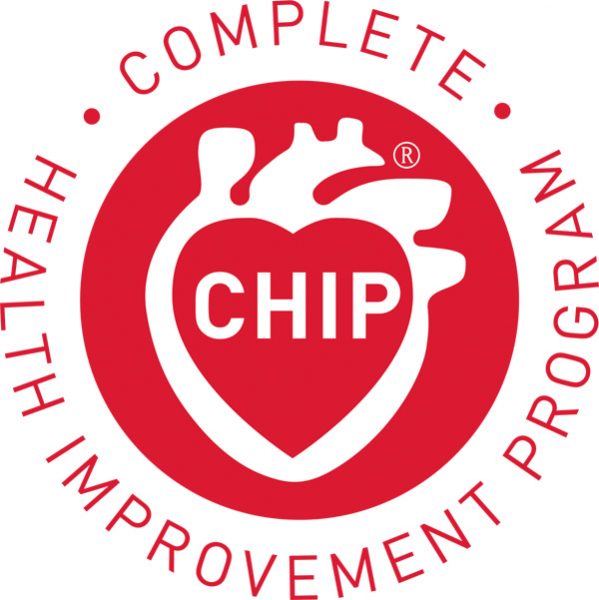 Our CHIP Program Activities= Currently suspended due to the pandemic-(including Meatless Monday) can be found on our Calendar page. Will resume when we are able to safely do so! Stay tuned!!!         
---
To learn more about CHIP click here to visit the website
*************************************************************************************