Home
Welcome to the Des Moines SDA Church in Des Moines, Iowa! We are a Christian community and would love to have you join our family. To learn more about what we believe you can visit our About Us page. Be sure to check our Calendar page for current events scheduled.  Please join us for Bible study, worship, prayer or any of the other scheduled events! We would love to visit with YOU!
**************************************************************************************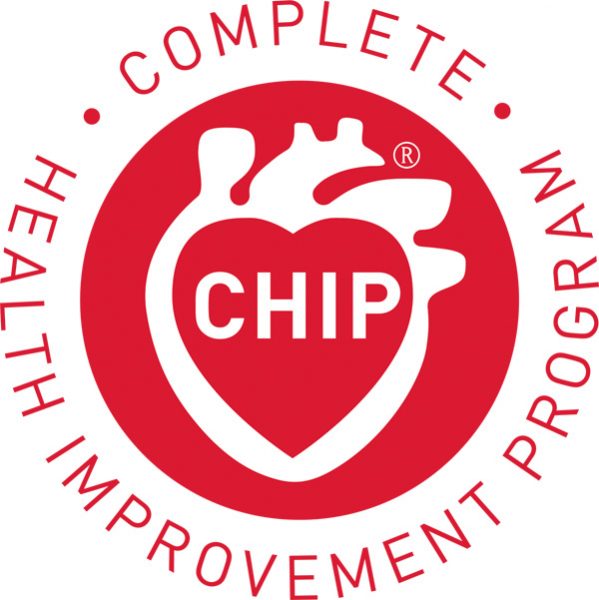 Our CHIP Program Activities= (including Meatless Monday) can be found on our Calendar- All are invited to attend!                        
---
CHIP (Complete Health Improvement Program)

–

Our next

CHIP Program will be starting Monday, March 19, 2018 .  If you or someone you know is struggling with Diabetes, High Cholesterol, High Blood Pressure, Heart Disease, Osteoporosis, Arthritis, or is Overweight, they can be helped by CHIP.  CHIP is a scientifically proven lifestyle program that can prevent and may even reverse many of these diseases.  Go to www.chiphealth.com to learn more.  If you or someone you know is interested please contact Karen McCarthy at 

515-287-4236

.
To learn more about CHIP click here to visit the website
**************************************************************************************
Sign up here for our Church Newsletter-
---
************************************************************************
For a Daily Devotional reading by Brenda Walsh- click here
**************************************************************************************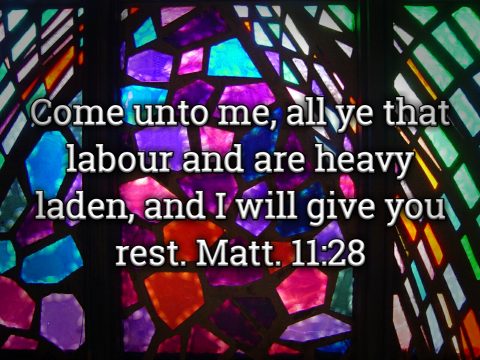 ****************************************

Are YOU looking for Christian  education??? We offer Christ centered education!!! For details about Des Moines Adventist Elementary School- click here
****************************************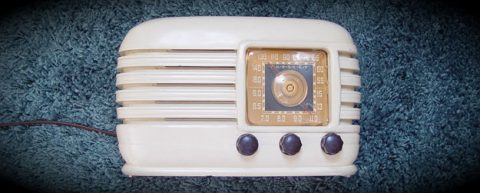 Introducing Des Moines Metro Adventist Radio Company- Central Iowa's New Christian Radio at KPOG (Power of God) 102.9 FM. We broadcast 24 hours a day! You may also listen online at kpog.org or get the app at the itunes apple store or google app store. Listen over the phone by calling AudioNow Listen Live number: 712-832-7042. To visit their website click here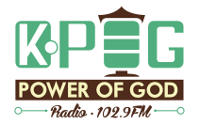 *********************************
Des Moines Seventh-day Adventist Church---
Pastor Jeremiah Smart- to learn more about Pastor Smart click here
Join Us - This Saturday
Service times:
Sabbath School: 09:30 am
Worship Service: 10:45 am
​
​