Welcome to the Des Moines SDA Church in Des Moines, Iowa! We are a Christian community and would love to have you join our family! To learn more about what we believe you can visit our About Us page.  For the event calendar click here. There are instructions below so you can join our in person and online worship opportunities!!!
Announcements-
****NO Prayer Meeting online on May 12, 2021 due to the DAS Elementary Graduation service. Please join us again the following week on Zoom. See Calendar or below for details on how to join.
+++++++++++++++++++++++++++++++++++++++++++++
Please submit your email address below (if you are not already on our list) so you can receive updates-
+++++++++++++++++++++++++++++++++++++++++++++
*****Our worship service may be watched live (or later) at 10:50 am on Saturday Mornings on our Facebook page- Des Moines Seventh-day Adventist Church- click here
*************************As of May 2021 (Covid Policy)
Welcome to Our Church!
We are meeting in the church sanctuary!  Our sanctuary is large so we can easily accommodate many people and still social distance between each household. Please sit in every other row. 
The State of Iowa encourages wearing a face mask when out in public and when social distancing is not possible. However, masks are currently mandated by the City of Des Moines in those situations.  We encourage mask use in the lobby/bathroom.  In order to accommodate the preferences of all in our congregation, we will ask that you sit the right (west) side of the sanctuary if you are wearing a face mask.  If you choose not to wear a mask, please sit on the left (east) side of the sanctuary.  
Doors will be propped open wherever possible, and instead of hugs and handshakes, we will share words of greeting and waves with one another.  Temperatures will be taken at the door.  If you have a temperature of 100.4 or more, we will ask you to join us virtually.   
Drinking fountains and the kitchen are still closed, but the bathroom facilities will be open with special cleaning procedures.  The offering plate will not be passed but will be brought directly to you by the deacon.  You can still give online any day of the week!  (adventistgiving.org)
The online services on Facebook are live and available for you to watch at your convenience on the church Facebook page.  Our Zoom Sabbath School is incorporated with our live adult Sabbath School classes at 9:30 a.m. each Sabbath. Children's Sabbath School classes that are now meeting.  
If you are sick or have any symptoms of illness, we ask that you please stay home for the sake of all who come to gather.  Relevant symptoms include fever or chills, cough, shortness of breath, body aches, congestion or runny nose, sore throat, nausea and vomiting.
Please join us when the time is right for you!
May God bless,
Church Board
********************As of May 2021
Online worship opportunities-- (also see statement above for worship service online option)
***Please give us your email information above to get updates via email***
1.  For our  Sabbath School time- (from 9:30 am to approximately 10:30 am each Saturday morning) please join us in person at the church or via Zoom. You can join from your phone, tablet or computer - in Zoom enter this number in the Meeting ID space- 94346897662 to join the group
Please try this out before the meeting starts so you can be familiar with the process.  You won't see a live meeting but will get the software downloaded and be ready to go.  After you download the software you can either enter the meeting ID number or go back to your email and click the link again and it will take you right to the meeting.
2.  For some of our past church services- go to our YouTube page at https://www.youtube.com/channel/UCxX7cmPMyMlDL5I-i1xNyrg
3.  Many are asking how they can give their tithes and offerings.  There are several    different ways---
     B.  Download the Adventist Giving app on your phone or mobile     device and set up giving there. 
     C.  Mail it to the church at Des Moines Seventh-day Adventist   Church, 2317 Watrous Ave, Des Moines, Iowa 50321. 

 
4.   You can access children's sabbath school programming at https://pmchurch.org/sabbathschool
5. For more options check out our conference website at https://imsda.org/live-stream-services-and-other-media-resources-for-sabbaths-at-home/
 ***********************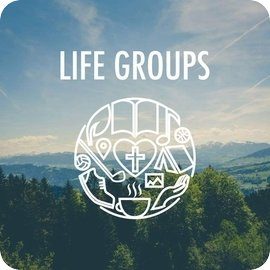 Our LIFE GROUPS are starting Spring 2019- Please join a group that looks of interest to you!  Please visit our new page for more information!!!  CURRENTLY SUSPENDED due to covid pandemic.        Click Here               
************************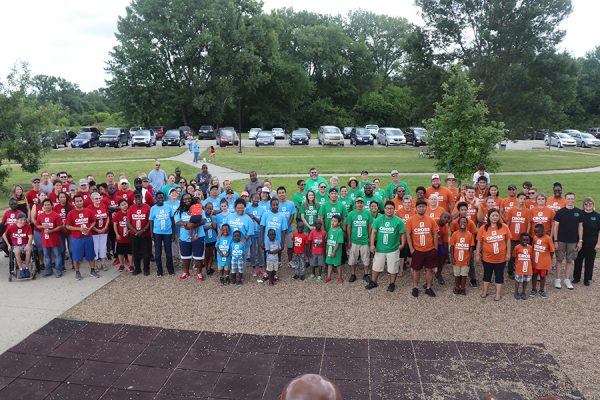 (PC to Marvin Roberts)
Cross Connnections Family Fun Day (July 2018) was a huge success!!! Click here to learn more!   Hope you are able to join us for the next event! Watch here for upcoming dates! CURRENTLY SUSPENDED due to covid pandemic.                                                                        
*********************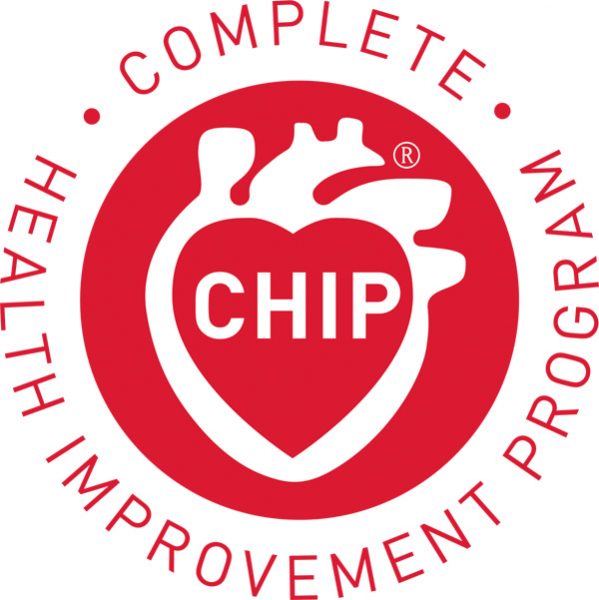 Our CHIP Program Activities= Currently suspended due to the pandemic-(including Meatless Monday) can be found on our Calendar page. Will resume when we are able to safely do so! Stay tuned!!!         
---
To learn more about CHIP click here to visit the website
**************************************************************************************
Sign up here for our Church Newsletter-
---
********************************************************************************
For a Daily Devotional reading by Brenda Walsh- click here
**************************************************************************************