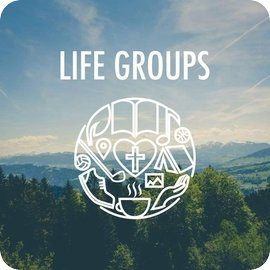 ---
Currently Suspended due to pandemic
We have started some Life Groups!  If you would like to join a group, please sign up near the bulletin board (in the church lobby) or you can call the church office at 515-285-6245!  If you would like to start/lead out in a Life Group, please let Lee Scroggins know and she will get a sign-up sheet out!  If you have questions about what a Life Group is….please call the church office 515-285-6245.
Here are the current groups-
*Baking Group
*Prayer Group
*Monthly Bowling Night
*Women's Bible Study
*Eating Out
*Motorcycles....Who Has One???
*Outdoor Enthusiasts
*Bicycle Group
*Youth Group
*Green Thumb